Article originally posted on www.insuranceneighbor.com

(opens in new tab)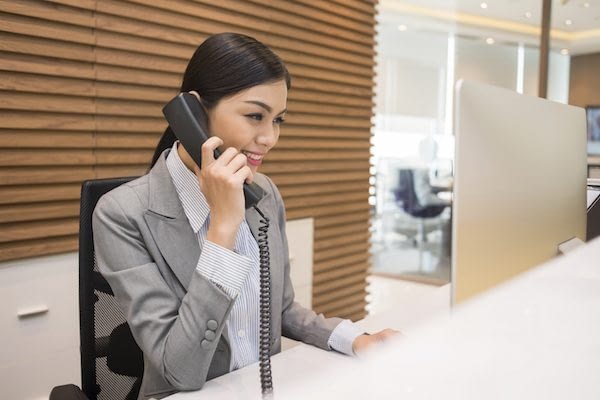 Sharing a business space reduces costs, but there may be hidden financial risks. If you are planning to share a space with another professional or business, it's important that you are protected by the right type of insurance.
Your current policy may not adequately cover your business if you co-work with another professional in your industry or related enterprise. Sharing the costs of overhead can be a nice advantage with significant savings, but before you decide to share any business space, speak with us to make certain that your business insurance and casualty insurance protect you against the liabilities associated with a shared space.
Due Diligence Comes First
Prior to agreeing to share an office space, it is vital that you do the due diligence. Look into credentials, professional reputation, credit rating, references, and other information of the potential cohabitant prior to making any agreement. What you do prior to sharing a space has everything to do with protecting against any potential liability. Leasing agreements, leased or shared employees, and business liability insurance are exceptionally important.
Legal Issues: Sharing Office Space
Shared expenses for employees such as receptionists, assistants, bookkeepers, or other staff create a legal situation in which it may appear that the shared space is actually one legal entity, and that's when problems can arise. A full review of your current business insurance and casualty insurance policies should be undertaken once you have completed due diligence. Physicians, therapists, lawyers, and other professionals could be vulnerable to lawsuits for actions by a co-working professional due to what is termed "vicarious liability."
Protect your business, your professional practice, and your reputation. We have a breadth of knowledge about insurance protection for professionals who plan to share an office space. Your policies must match up with the current situation and protect against any liability created by a co-working professional or business. If you have concerns about your insurances and any needed changes for this situation, connect with us for immediate assistance. We can review your current policies and advise you of the various changes necessary to protect your business or practice when sharing office space.
Filed Under: Business Insurance
|
Tagged With: Commercial Property Insurance, General Liability Insurance