Article originally posted on www.insuranceneighbor.com

(opens in new tab)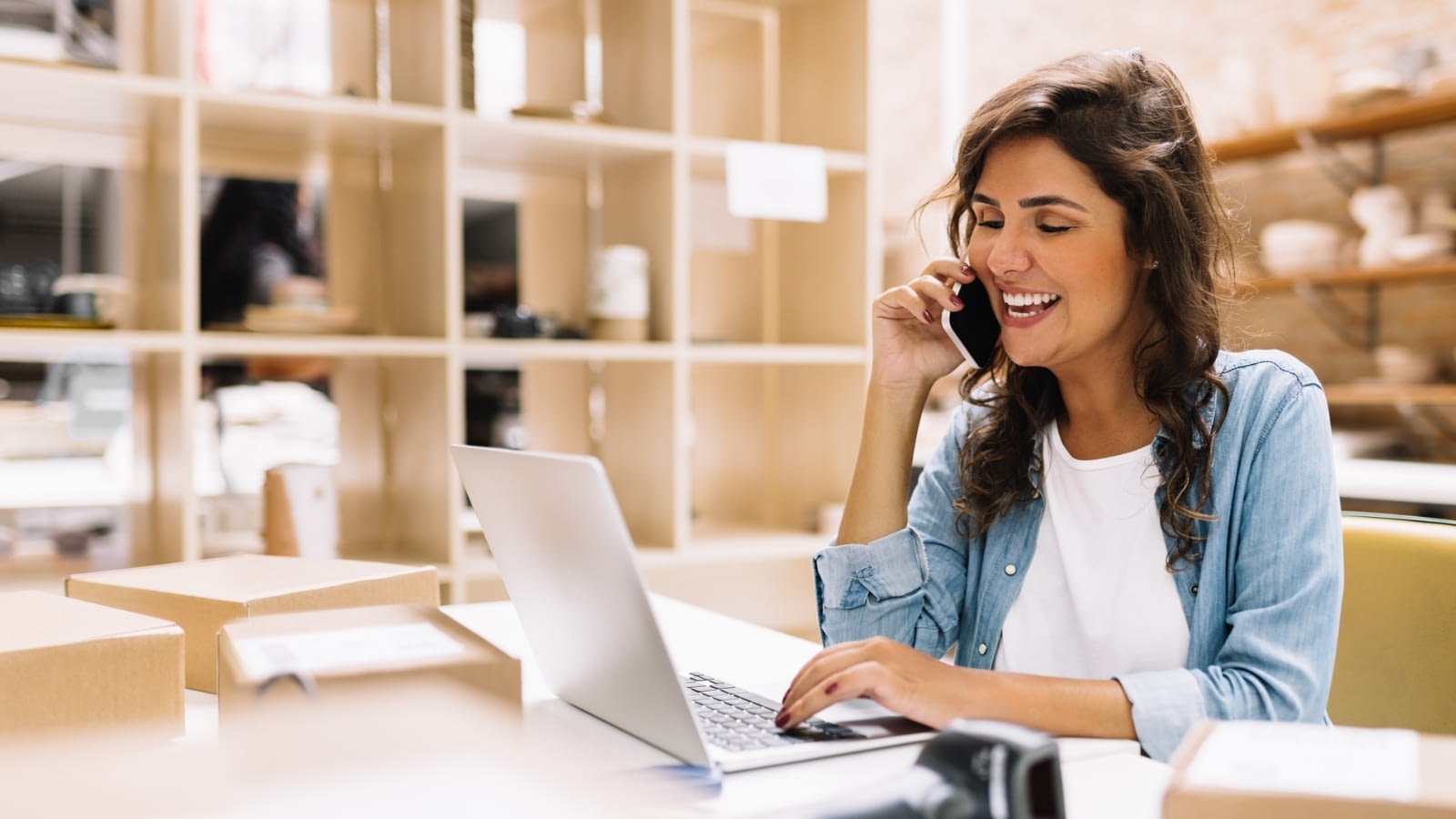 Small Business Saturday is just around the corner, and it's the perfect time to celebrate and support local businesses. This annual event, which falls on the Saturday after Thanksgiving, encourages consumers to shop locally and discover the unique offerings of small businesses in their communities. As we approach this special day dedicated to small enterprises, we also want to help you seize the opportunities the day presents. In light of Small Business Saturday, here are some tips on making the most of this day while safeguarding your business with the right insurance coverage.
1. Prepare a Special Promotion.
Entice customers by offering special promotions, discounts, or exclusive deals for Small Business Saturday. Create a sense of excitement that encourages shoppers to choose your business over larger retailers.
2. Decorate and Showcase Your Business.
Dress up your storefront with festive decorations and eye-catching displays. Make your business a welcoming and visually appealing destination to attract foot traffic.
3. Leverage Social Media.
Promote your Small Business Saturday offers and events on social media platforms. Use hashtags like #ShopSmall and #SmallBusinessSaturday to join the online conversation and reach a broader audience.
4. Collaborate with Other Local Businesses.
Consider partnering with nearby businesses to cross-promote each other. Collaborative efforts can help draw more customers to the local area.
5. Offer Personalized Service.
What sets small businesses apart is their ability to provide personalized and attentive service. Ensure your staff is knowledgeable and ready to assist customers with their needs.
6. Plan for Crowds.
Expect an influx of customers, so have a plan to manage the increased foot traffic efficiently. Ensure that your store layout is customer-friendly and that checkout lines move swiftly.
7. Collect Customer Information.
Use the opportunity to collect customer information, such as email addresses, to build your customer database. You can use this information for future marketing efforts.
8. Safety and Security.
With increased activity, it's vital to prioritize safety and security. Ensure your premises are well-lit, and consider having security personnel or surveillance in place.
9. Evaluate Your Insurance Coverage.
While you prepare for a successful Small Business Saturday, don't forget to review your business insurance. Ensure you have adequate coverage to protect your business from unexpected events like accidents, theft, or property damage.
10. Promote Year-Round Customer Loyalty.
Small Business Saturday is an opportunity to attract new customers, but it's essential to focus on retaining those customers in the long run. Offer loyalty programs, discounts for returning customers, and incentives to keep them coming back throughout the year.
Small Business Saturday is more than just a shopping day; it's a celebration of the resilience and creativity of small business owners. As you gear up for this special occasion, remember to safeguard your business with the right insurance coverage. Our agents specialize in business insurance solutions designed to protect entrepreneurs like you. You can find members of our team locally at convenient times for your benefit. This Small Business Saturday, let us help you secure your business so you can focus on turning this day into big opportunities for growth and success.
Filed Under: Business Insurance
|
Tagged With: Business Insurance