Article originally posted on www.insuranceneighbor.com

(opens in new tab)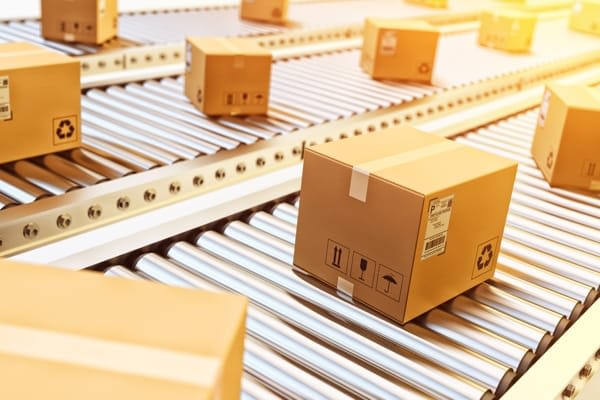 If your business manufactures, distributes, sells, or repairs products, you may need product liability insurance in addition to your business insurance. In fact, business partners throughout your supply chain may require a certificate of liability insurance as proof of adequate product liability coverage.
Why Is Product Liability Coverage So Important?
If your business provides products to customers, you need product liability insurance because product liability lawsuits typically have high jury awards. This coverage can provide the protection your business needs in case a product causes injury to someone.
What Does Product Liability Insurance Cover?
Product liability insurance can pay for losses your product caused to a client, consumer, or third party. It covers bodily injury, including medical expenses, lost wages, restitution for death, and legal fees for defending a lawsuit. It also covers property damage caused by your product, including the value of physical damage, repairs, lost profit as a result of the damages, and the cost of legal defense.
What Does Business Owner's Insurance Cover?
A business owner's policy includes general liability, which protects your business from property damage, personal injury, bodily injury, and other claims arising through business operations. Product liability coverage may be included with certain larger commercial general liability policies, except with many caveats to what is covered. Additional coverage is added to a business owner's policy against risks to the commercial building and personal property of the business. A business owner's policy may also add coverage against loss of business income.
Types of Product Liability Insurance Claims
Consumers may sue a business in a product liability claim for any of three types of product defects:
Manufacturing defects: When a flaw in manufacturing causes injury or damage.
Design defects: When product design is inherently defective and causes injury or damage.
Defects in instructions or warnings: When improper or missing instructions or labeling cause injury.
Factors Affecting the Cost of Product Liability Insurance
Product liability insurance rates will vary widely, depending on the product's risk factor. This takes into consideration the type of product, how it is marketed, the size of distribution, and the safety measures in place. Certain products will obviously have a higher risk factor than others.
Factors considered in calculating the cost of product liability insurance include:
Type of business: The nature of your business is factored into your cost, as some products and industries are riskier than others.
Location of business: Geographic location impacts property values and risks for certain disasters such as flooding and earthquakes.
Company value: Valuable companies are more likely to be targeted for lawsuits.
Claims history: The more claims on your insurance, the higher your premiums will be.
Coverage limits: The higher the potential payout by the insurance company, the more the business owner will pay.
If your business manufactures, distributes, sells, or repairs consumer products, it is likely that you need product liability insurance in addition to business insurance. Our knowledgeable agents can help you find the best available rates for the product liability coverage you need.
Filed Under: Business Insurance
|
Tagged With: Product Liability Insurance, Business Owners Package